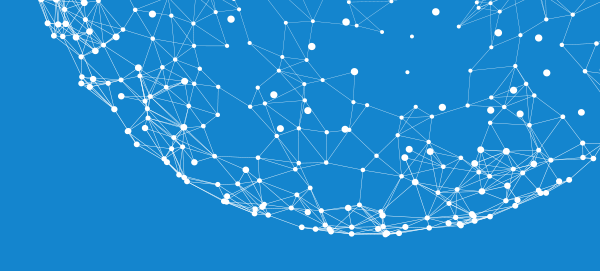 This user has not added any information to their profile yet.
Inffeldgasse 13/6
8010 Graz
Austria
Mobile: +43-664-6191751 
Mail: afessl[at]know-center.at or afessl[at]tugraz.at
My research focus is on (workplace) learning and educational technologies, digital transformation and related digital competences, continuous improvement processes in knowledge management and knowledge transfer. Additionally I do research in human-computer interaction and socio-technical design as well as thoroughtly conducted evaluations. I research, teach and apply these activities also for companies.
My main research interests are 
technology-enhanced learning and educational technologies
reflective learning 
digital transformation and related relevant digital competences and skills
competence-oriented education
open science
human-computer interaction 
socio-technical design
co-creation, co-design, participatory design
I have more than 13 years of experience in leading and participating in multi-stakeholder research projects dealing with technology-enhanced learning and learning analytics, such as Task Leader in the MOVING project, Work Package Leader for the AFEL and ON-MERRIT project, and leading projects such as  DIGIVID and two TEL-MARKETPLACE projects.